Maharashtra Mandal of Detroit, a non-profit organization established in 1977 to convene 
Marathi-speaking people. 
The main objective of the organization is not just to entertain but also to preserve our Marathi cultural traditions, encourage the youth to get involved, welcome newcomers to the country and fill the void created by the distance from our motherland.
आपल्या मंडळाचा मुख्य हेतू केवळ मनोरंजनात्मक कार्यक्रम करणे इतकाच नसून, आपला मराठी सांस्कृतिक वारसा जपणे हा आहे. त्याच बरोबर तरुण पिढीला आणि सगळ्यांना लोकांनाही सामावून घेणे आणि घरापासून दूर आलेल्या अश्या सगळ्यांना घराचे अस्तित्व जाणवत ठेवणे हा ही आहे. 
Years of Serving
the Community
Attendees Hosted
at BMM 2017
When your
Dhol Tasha Pathak
makes waves, it is indeed a great feeling!! We want to take a moment to thank
Pranav Aundhkar
and his team for their outstanding performance at the 75th Independence Day celebration at Time Square! We are super proud of the team, their leadership and organization! It was an amazing
high octane performance by Maharashtra Mandal's Dhol Tasha team
 in New York City. It was a truly well organized and disciplined event, not possible without efforts of each and every member of the crew… This team put in 3 months of practice with the support of their families & MMD members, and made it a big success….!! Maharashtra Mandal of Detroit thanks all the delegates of the Dhol Tasha Pathak and wishes them the best in all their future endeavors.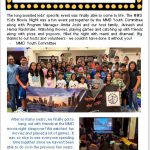 Kids Movie Night - Nov 08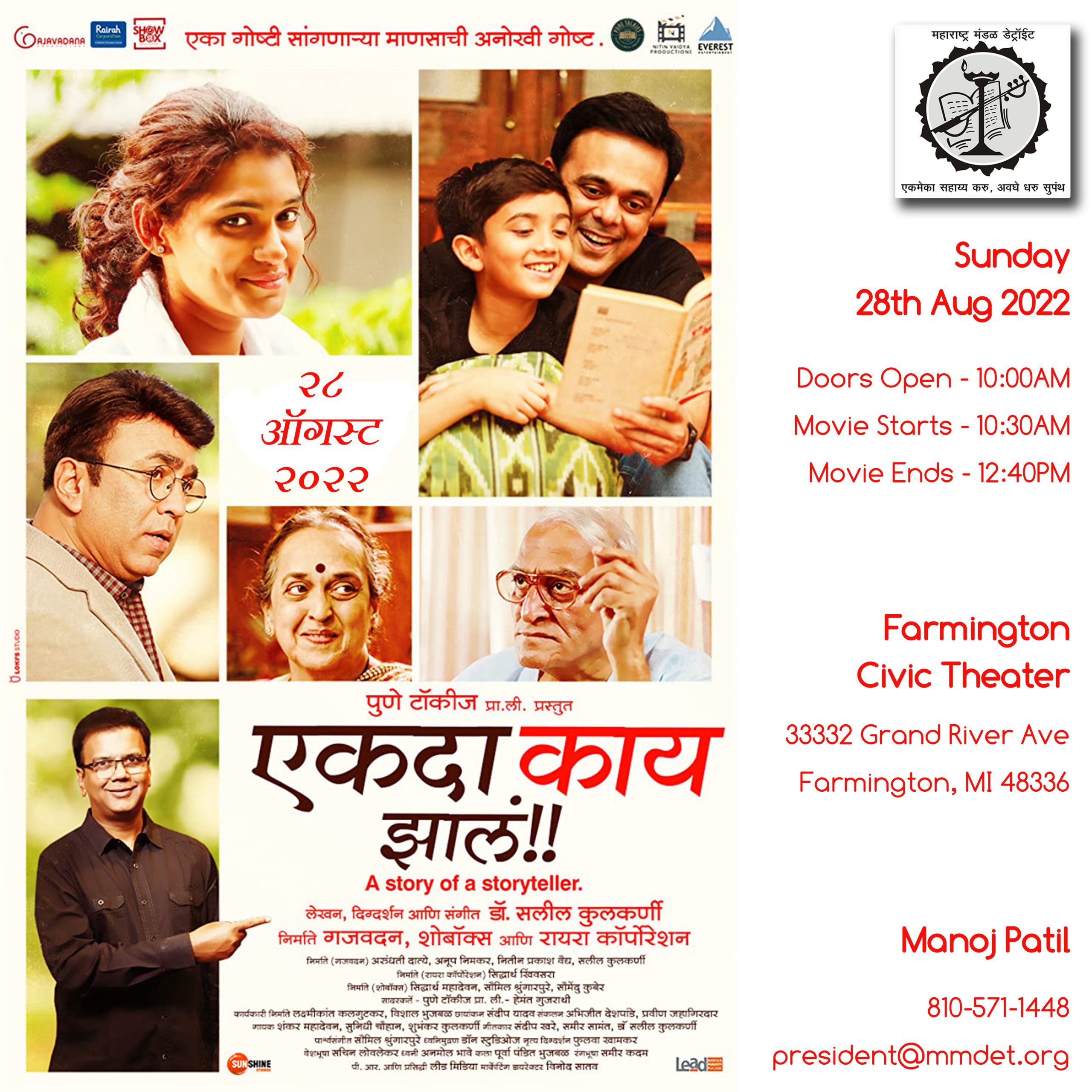 Marathi Movie "Ekada Kay Zaala !!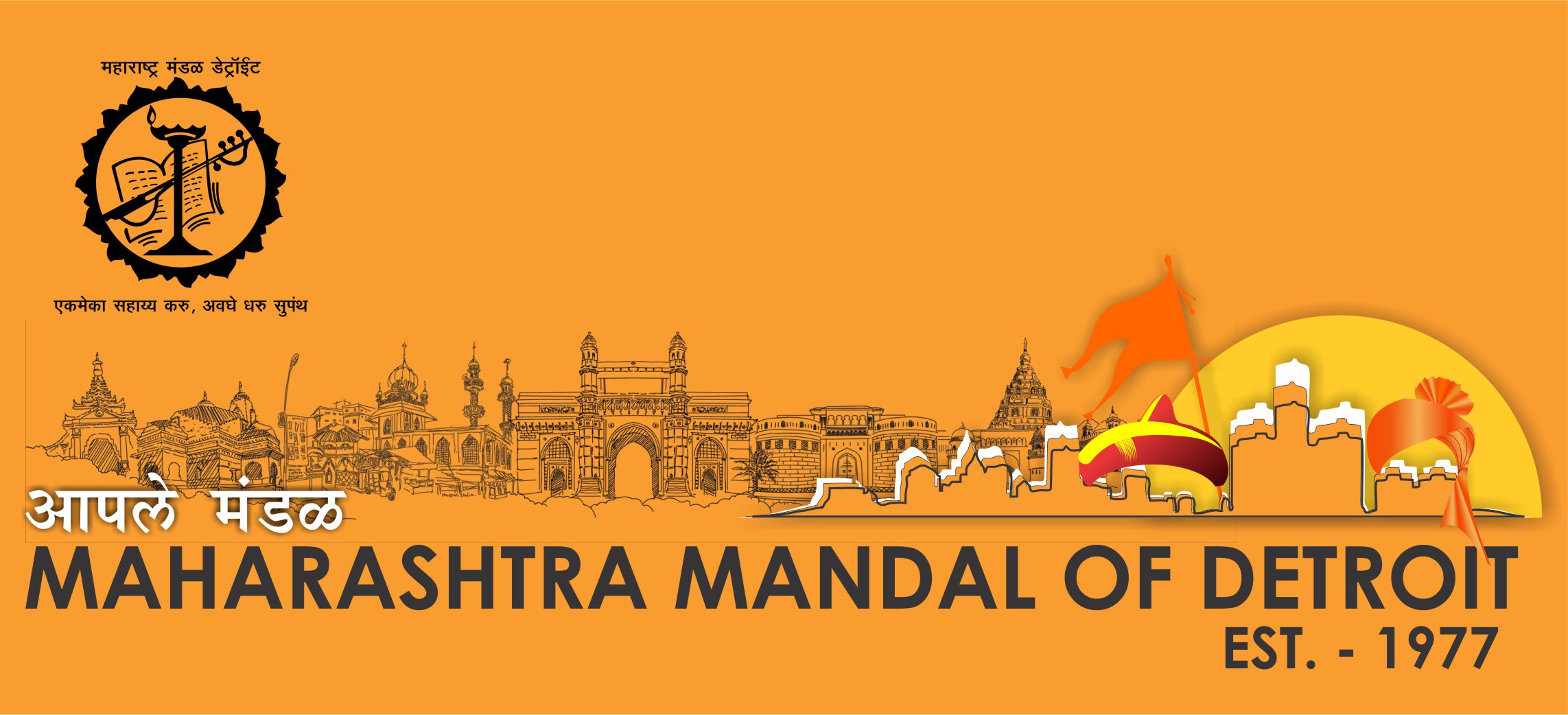 Please fill in your details below. This will help us  connect with you at our events.